MISCELLANEOUS
Black Grove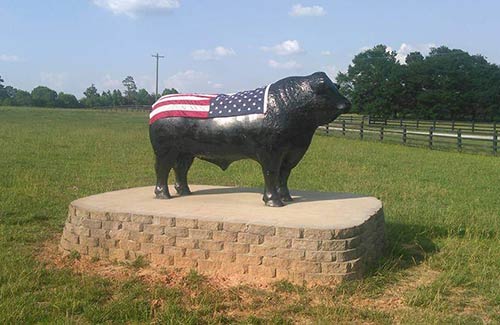 Home of the Bull
Sales
Mark Your Calendars!
Black Grove 60th Anniversary Female Sale
DATE TO BE DETERMINED
Check back for updated sale information.
In addition, we have cows, embryos, bulls and semen available for sale year round at the Grove.
Photo Gallery
Click here to view some ranch snapshots
Consulting Services
If you are looking to get started in the business, don't hesitate to give us a call. With over 60 years in the registered Angus business, we can help you to avoid some common mistakes and give you our point of view. You can also check out our library of links to articles and information we believe will be helpful for a new breeder.